Product Description
Pro Shoot Out 4000 Round Race Muffler
The Hottest Sprint Car Muffler in the U.S.A and Australia! This muffler is for all out racing, where sound requirements are very liberal! This unique patented muffler is compact and light weight, yet still very effective. Reduced outlet increases torques and reduces DBs.
Case Size: 4" x 6" x 12"
Designed for vehicles driven for racing events where decibel levels are 100-105 DBs.
It's Official SpinTech #454-Pro NOW APPROVED AT KNOXVILLE!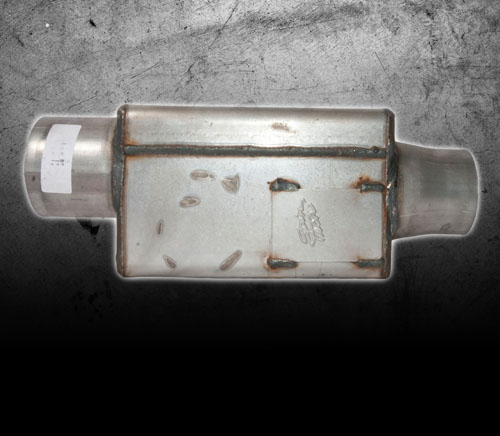 Custom Field
Product Reviews