Product Description
SpinTech Pro Shoot Out Oval Race Muffler
Designed for vehicles driven for racing events where decibel levels are 100-105 dbs. If high performance and ground clearance is a problem, then this is the race muffler for you!
Case Size: 4" x 6" x 12"
For better ground clearance use Pro Shoot Out Oval Race Mufflers with SpinTech's oval tubing for a winning performance exhaust system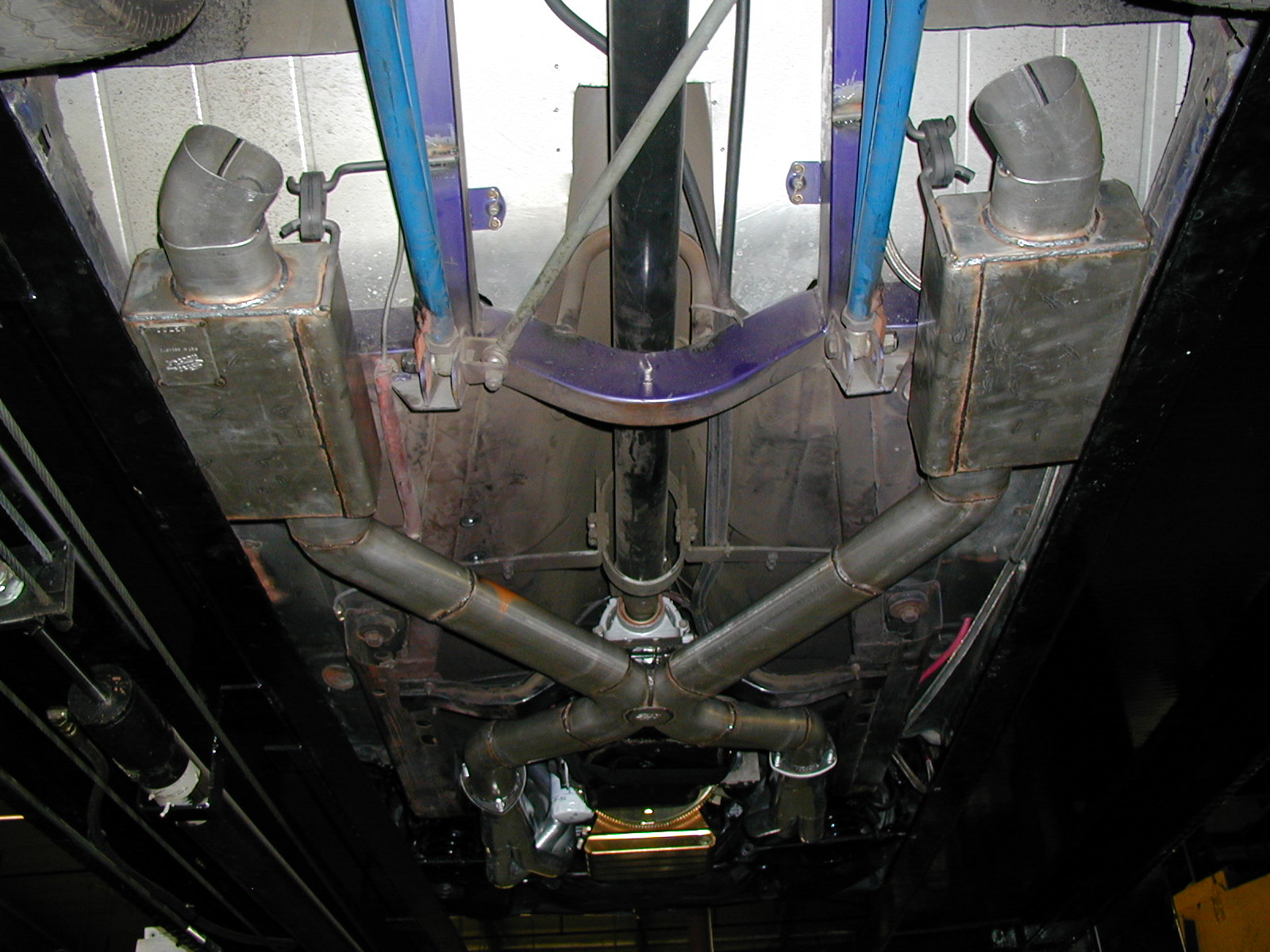 Custom Field
Product Reviews
They are going to be AWSOME.

4000 Pro Shoot Out Oval Race

I was looking for a muffler that would perform behind my NA big motor (1000+ hp) street/strip car. The 4000 Pro Shoot Out Oval muffler exceeded my expectations. The sound/tone is incredible! Not that raspy/tinny sound of the other manufacturers. No packing to blow out, nothing to burn out. These flow well enough to allow my 3400 lb. '69 Chevelle street car to run in the 9's at 135 + mph at my local track (4800 ft elevation) with so so track prep. If you're looking for a muffler that will perform, this is it! Fantastic product, thanks Spintech!